Dear caver and diver friends,
On April 3, 2022, our friend Márton Mede disappeared during an exploratory dive. Several organizations worked hard during his search and later to bring him to the surface, with their help our friend's body left his beloved cave after a week.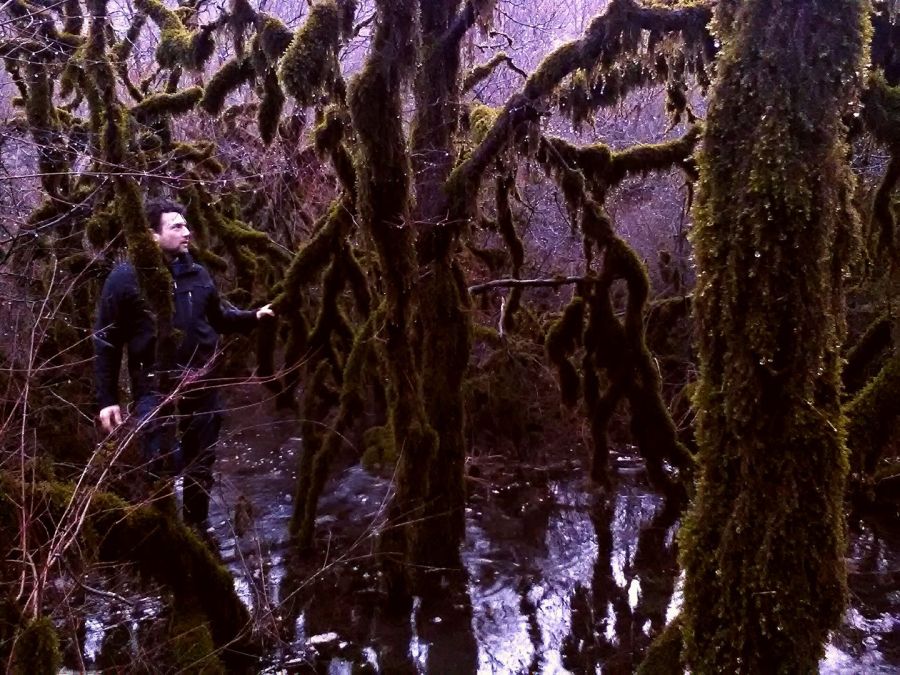 During his search and rescue, not only his close friends and the participants of the action came together, but the entire Hungarian caving community worked together. We continue to mourn in our hearts and as long as we live, we will not forget. Marci's death is a huge loss to both our narrower and wider communities.
There is no area of diving which he did not excel in. As a Hungarian underwater orienteering diver, he won silver and bronze medals at the European championships and several medals at world cups. He was a multiple time Hungarian champion. He was also one of the best underwater divers, he was the lead of countless expeditions abroad.
Márton Mede had been working as a member of the diving service of the (Metropolitan Directorate of Disaster of Disaster Recovery)since 2008, participated in the search and rescue of the "Hableány" cruise ship, which was an internationally acclaimed task, and received a state award for his participation. He was a trained, confident, active, good-natured, true colleague. He always carried out his work with great professionalism and with loyalty to the fire brigade. With his exemplary work and helpfulness, he won the respect and friendship of many.
Marci's tragedy is the most painful loss for his family, his partner, Kata and 9-month-old boy, who stayed with us.
Raising a child anywhere in the world requires financial resources and does not need to be explained how difficult it is for one person to do so. We are asking you, foreign cavers and diving companions, to help Marci's family if you have the means!
You can provide financial assistance to Kata as a one-time donation or longer term, with regular referrals in the following ways:
Bank Transfer:
Surname: Lukács
First name: Katalin
Bank: K&H Bank Zrt.
IBAN: HU98104019838676868755841007
SWIFT/BIC code: OKHBHUHB
Address of K&H Bank: H-1095, Budapest, Lechner Ödön fasor 9.
Notice: ADOMÁNY (donation)
Community fundraising (available for 2 months)
On the Mightycause website:
https://www.mightycause.com/story/Medemarton